DE-RISK AND ACCELERATE INNOVATIONS
Commercialization
Product-market-fit
Business model design
Innovation processes and tools
Innovation strategy
Funding search
BOOST BUSINESS DEVELOPMENT
Business & growth strategy
Internationalization
Go to market
Business model optimization
Offering & Scalability
Risk management
OTHER VALUED SERVICES
Innovation audit
Offering audit
Innovation accelerator
Tech Scouting
Open Innovation
Stakeholder review
Customer development
WHAT WE OFFER
We can boost innovations and
help your business to grow!
Long-term innovation expertise at your disposal.
Human-centric Innovation Design
Setting up innovation strategy or ideating for disruptive innovation. Human-centric approach matters as both innovators and end-users are both humans.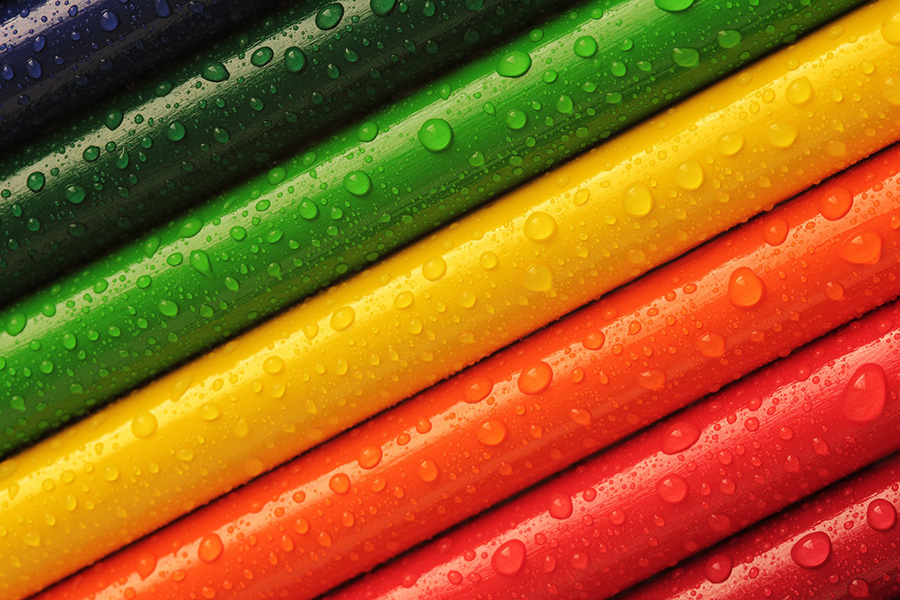 Different needs, different solutions
We do not promote certain methods, but select tools per customer needs case-by-case from our vast toolkit.
Innovations will carry your business to new horizons
"There's a way to do it better – find it." – Thomas A. Edison
LEARN MORE
CONTACT US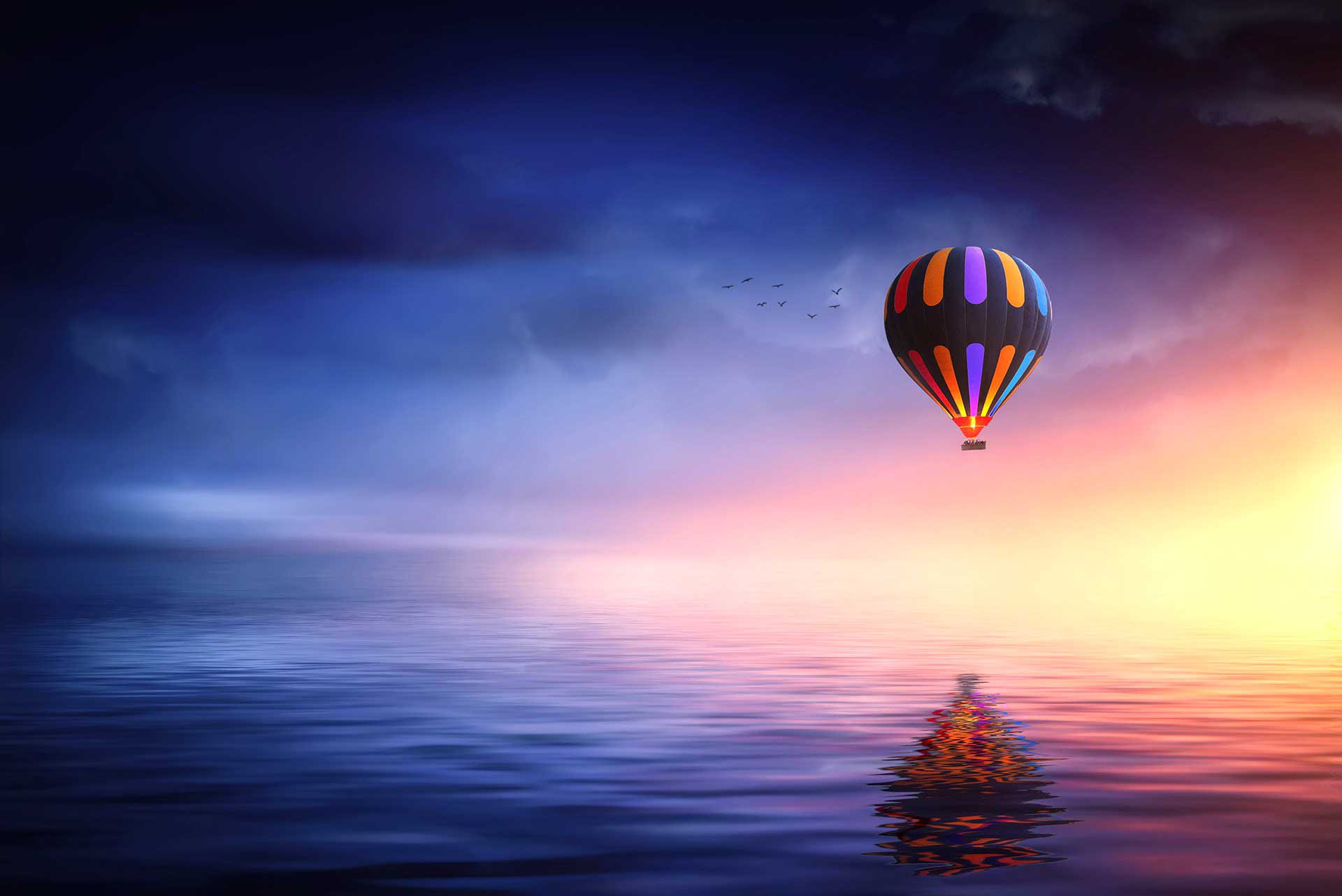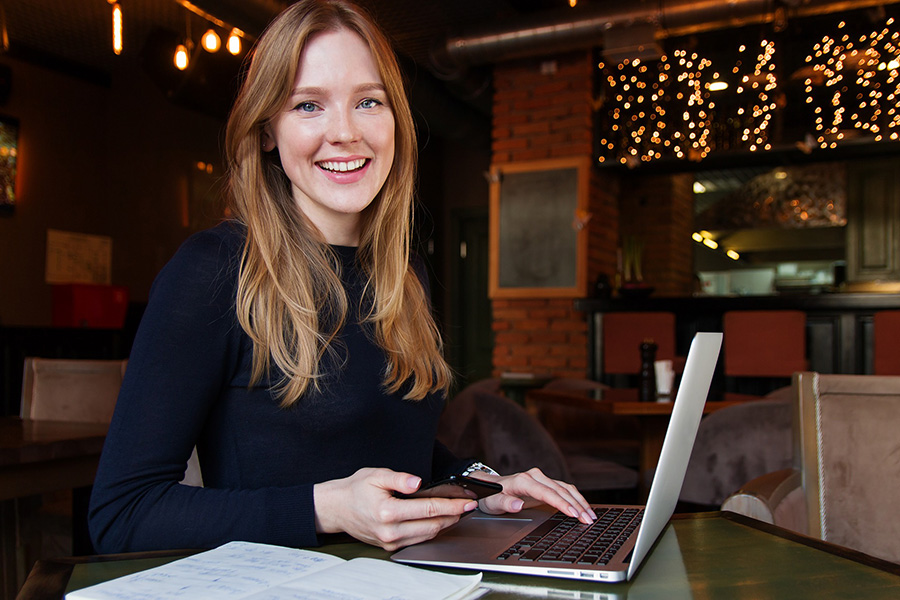 Do you have plan to capture the business opportunites offered by megatrends?
How to build actionable business and innovation strategies to adapt to the new normal due to COVID-19?
Learn how to build better future considering digital revolution, circular economy and decarbonizarion.
LEARN MORE
CONTACT US